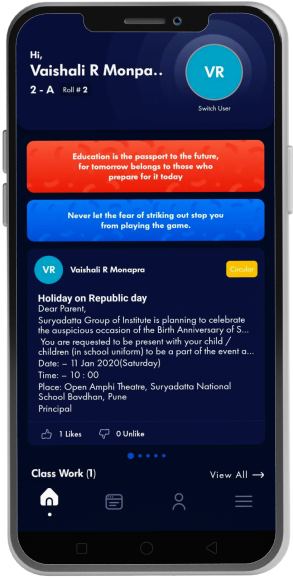 ORATARO is not only about Digital education. We are a customized school administrative, Learning, and Communication platform to offer a smart system of curriculum-based learning and assessment management. Administrative tools integrated with biometric devices for smart attendance, Transport Apps, and Admin apps reduce staff workload to minimal and increase productivity. ORATARO offers Social communication between teachers, students, parents, and administrative control through a high-end user-friendly ERP system. We have a live classes tool for the engagement of students with teachers' online classes and manage other school activities efficiently.
We offer robust implementation support
Unlike the handy solutions that often abound, we follow up and guide the implementation process to the letter. Hiccups are bound to arise, particularly with the first-timers. Every gadget brings up a few tense moments. We will sort out whatever difficulties may come on this wonderful journey via online and phone assistance.
Promote authentic learning with dedicated digital support
A fully integrated online system works in tandem with the website to manage enrolments and applications. Sister institutions have so much to gain with efficient management of data. Databases function in common across the modules. Just like the daily media, we communicate with large numbers of students, parents, and staff at a click. Studying and working together requires constant give and take even across long distances and that is now quite similar to face-to-face meetings.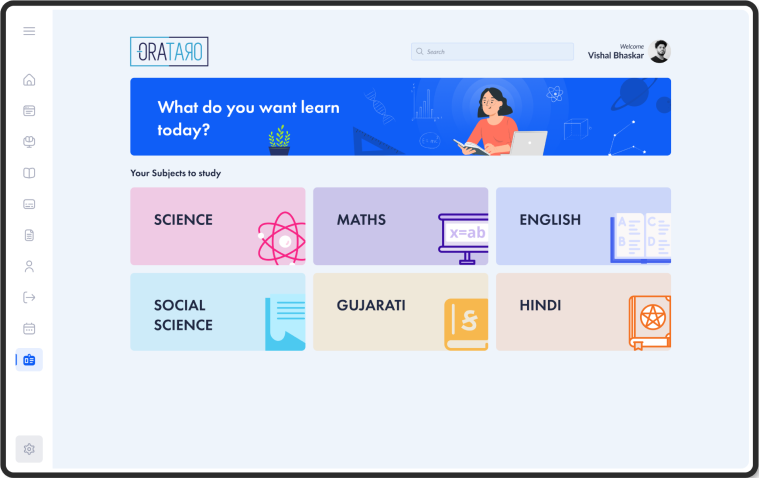 Dynamic USP Features
Powerful communication lies at the heart of the apps
The apps are securely accessed anytime from anywhere
Common databases simplify tasks across modules
Several institutions can work harmoniously
Automation enables stress-free functions with the records
Students, teachers, parents, and admins work without a glitch
Customize it according to requirements, do it your way
A dashboard that accommodates lots of changes
Start with a free trial and explore pricing options and discounts