School ERP Software in

UP for the smooth operation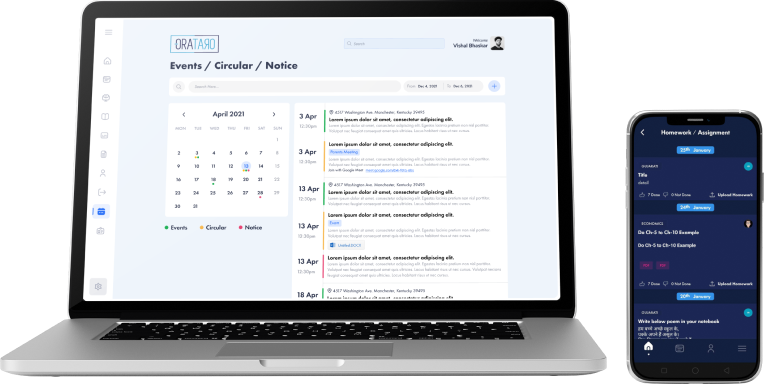 The 17-year cherished story continues
Launching in 2003 and exploring the way, the ORATARO vision replicates the IT wonders that gradually unfolded across time. Can you imagine a world without a cloud system that came so much later? Similarly, unseen and yet unknown learning worlds are waiting to open up soon.
A desktop-based school system known as PRINCIPAL occupied out thoughts and duties until 2015. Great happiness descended to witness more and more schools and students join up and explore splendid horizons.
An advanced ERP system, the ORATARO mobile app fulfilled many dreams in 2016. Having ventured thus far, there was no looking back! 2017 witnessed the launch of the ERP system academic module. In 2019 came the payroll, and 2020 brought live teaching systems along with the LMS launch. Looking back, it all sounds so dreamlike but the targets remain deeply fulfilled.
Our team stands future-ready today, well prepared to take on the massive challenges in terms of great student and school numbers and amazing complexity.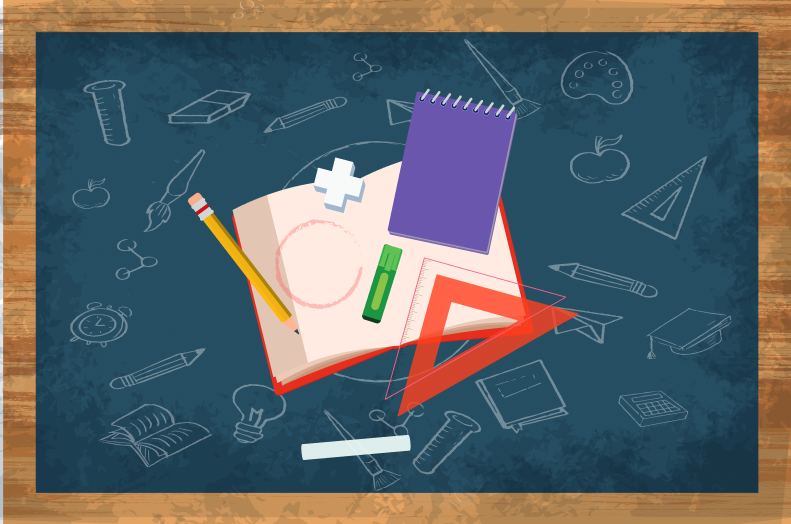 With the rising requirements for automated e-learning solutions, ORATARO is here with the best School Management Software In UP. School Management System is a set of different tools that allow the organization to effortlessly run the institution. The system can be used from anywhere & at any time. A record of the whole thing can be kept because of its easy accessibility.
We are the Best School Management Software Providers in Lucknow that offer a system having pre-defined features and functionalities for every user comprising students, parents, teachers, and also the admin staff. The functionalities and features for admin will comprise Instant announcements, fee management, Admission management, staff management, schedule management, and more.
Effective and trendy features like online fees payment, homework details, attendance checking, result updates, and more will assist the students as well as parents to stay informed regarding their school work.
Moreover, teachers may utilize the software for improved education with functionality which includes assigning homework, schedule updates, Attendee recording, exam and result updates, and more. Apart from the discussed above, the commendable features given below make ORATARO leading in the Market:
Local Support
Local Language
Support
On-Site Training Teacher,
Students, Parents
Quick Support
Full Fledged Experience Team
Available to Understand Your It
Requirements.
Easy and effective
sharing of study
material
Responsive and Interactive
Platform
24/7 Active
Close communication with
teacher-student-parent
Library and hostel, fees and
exams – get the work done
with ease
Simplify seemingly
unattainable
administrative duties
Engaging and exciting
communication keeps
everybody interested
Facilitates assignments,
homework distribution, and
evaluation
Student safety with GPS
transport tracking ensures
peace of mind for parents
We have amazing school management software that is offering all the essential features for better collaboration and communication between the end-users and the school.
We can say that the School ERP Software in UP lets the institute complete many tasks without taking too much effort and time. Integrating school management software with your institution will increase productivity by reducing the timeframe of keeping track records as well as improving data accuracy. The best School Management System in Lucknow also enables an enormous savings on institutional resources by digital storage devoid of compromising the administration's precious data.
If you are locating the top School ERP Software In UP, ORATARO has simplified the task for you.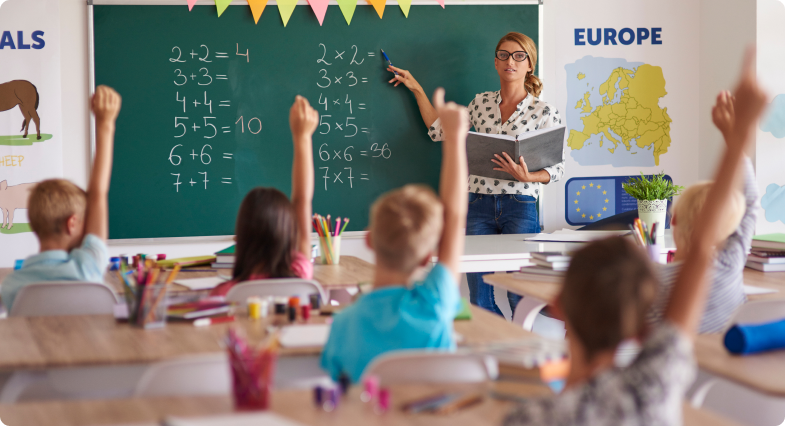 Get Orataro Franchise For Your Area Today