We are now Here with the

Best School ERP Software in Maharashtra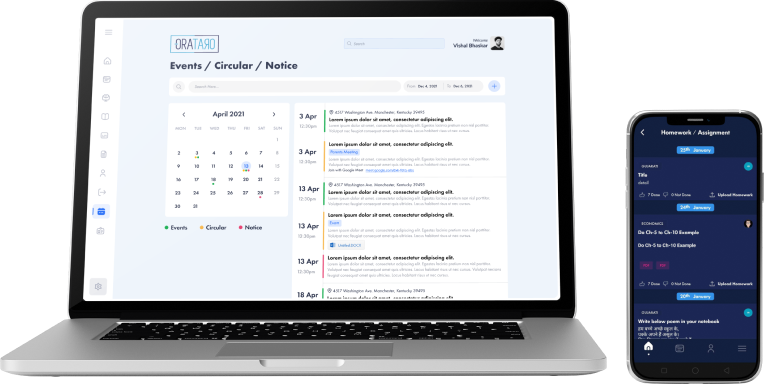 The 17-year cherished story continues
Launching in 2003 and exploring the way, the ORATARO vision replicates the IT wonders that gradually unfolded across time. Can you imagine a world without a cloud system that came so much later? Similarly, unseen and yet unknown learning worlds are waiting to open up soon.
A desktop-based school system known as PRINCIPAL occupied out thoughts and duties until 2015. Great happiness descended to witness more and more schools and students join up and explore splendid horizons.
An advanced ERP system, the ORATARO mobile app fulfilled many dreams in 2016. Having ventured thus far, there was no looking back! 2017 witnessed the launch of the ERP system academic module. In 2019 came the payroll, and 2020 brought live teaching systems along with the LMS launch. Looking back, it all sounds so dreamlike but the targets remain deeply fulfilled.
Our team stands future-ready today, well prepared to take on the massive challenges in terms of great student and school numbers and amazing complexity.
School management software is essentially a set of tools that allows the school to effortlessly run the organization. It is a cloud-based system that connects the users. These are the users that stay connected with the institute – teachers, students, and parents. The School Software Management System in Thane comprise diverse features just from managing the attendance to providing progress letters to the guardians or parents.
We can say that the Best School Management Software in Kolhapur lets the institute complete the many tasks without taking too much effort and time.
In short, the benefits of a School ERP Software in Mumbai are marvellous and help in all the areas of the institution. Right from management department to learning-teaching, it assists in maintaining the finest digital educational ecosystem.
ORATARO Advance School ERP Software in Aurangabad is quickly empowering the schools to carry out daily activities competently and operate flawlessly. Most advanced and comprehensible ERP with several modules.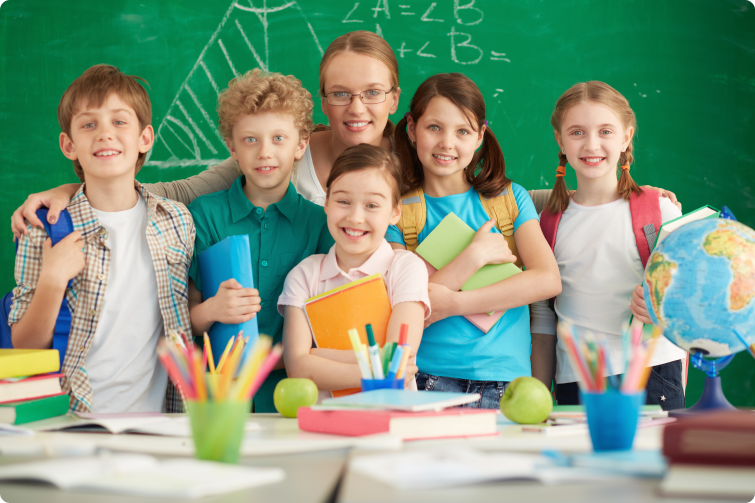 Get Orataro Franchise For Your Area Today